Mount Shasta Spiritual Retreat: A Journey of Awakening and Transformation Gathering with Marina DaCosta and Finbarr Ross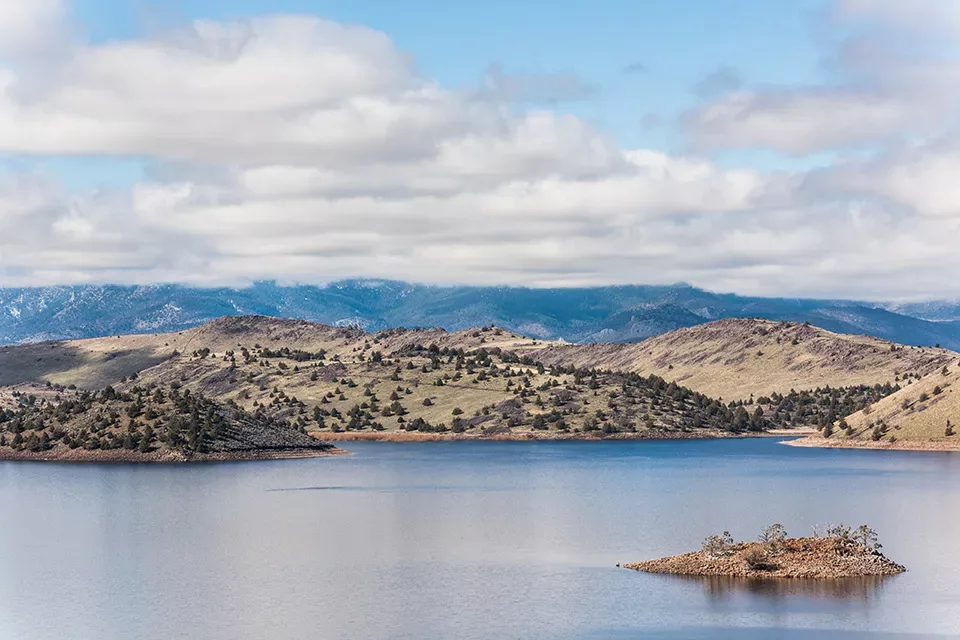 It is our very great pleasure to invite you to join Marina DaCosta and Finbarr Ross for a mystical and insightful experience on Mount Shasta for a 9-day, 8-night retreat as we explore the vortexes, portals and sacred springs.
We have designed this retreat to include not only working with spiritual principles of awakening the body to connect with the unified consciousness, but to also include the magic, alchemy, meditation, ceremony, ascension, transformation, and seeing the beauty and strength of ourselves and of Mount Shasta.
Mount Shasta is known as a place of spiritual pilgrimage where one experiences its energy vortex, portals, sacred springs and much, much more. Along with other like-minded and heart-centered people, you will experience the joy of walking in this sacred place as we experience the many mystical energies as we go within in ceremony and meditation. As a group, we will align ourselves in a place of mystery as we stargaze.
Mount Shasta offers much more than its magnificent beauty. As you join us in this powerful vibrational energy field, you will experience its wide variety of insightful, leading-edge experiences. Together, we will journey to and sit in sacred vortexes, portals, and springs, all helping us to connect with the energy of the mountain, the healing power of nature, and oneself, as we connect with our Oneness. This unique spiritual journey will refresh the physical body, inspire the mind, and rekindle the spirit as we feed our soul.