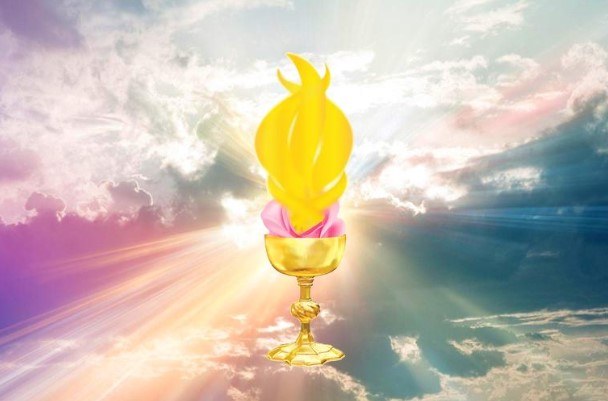 How do you perceive life each day? Do you recognize the magnificence of who you are?Do take the time to pause and feel into that for a moment. Do you remember why you are here in the context of your life's purpose and how you perceive circumstances on a daily basis?
Life is here to be embraced, seen, and understood from within the context of our ever evolving, expanding, awakening consciousness. As we infuse this awakening perspective into our daily life, we start to unravel the threads of the tapestry we've woven, called "our life story."

As we untangle this amazing story which we have created from within the splat, we begin again to weave a tapestry together again from a higher level of consciousness with a bird's-eye view. As we do this, life begins to unfold with grace, ease, and joy, no matter what.
We are here in the mystery school of life to discover how to lean into and embrace every single experience and challenge that is occurring in our life. This means any circumstance or person that feels challenging, confusing, is a problem, or perhaps is something we may not want to happen. Life is about evolution and embracing fully who we are in everything we are faced with.
I invite you to embrace love, gratitude, compassion and forgiveness allowing freedom and truth to flow in all aspects of your life, then watch the magic happen. I look forward to being with you on Thursday November 17th as we join with our our global spiritual community, creating a stable energy field emanating from The Village at Montrose out into the world, a place of peace, divine inspiration and empowerment opening us up to the beauty of who we are as we walk the pathway of the heart.
Blessings, love and light,
Finbarr
Perceiving Life + Meditation Golden Flame of Illumination

November 17th - 7:00 PM MST