Explore the Temples and Ashrams of Northern India on a 14-Day Spiritual Tour!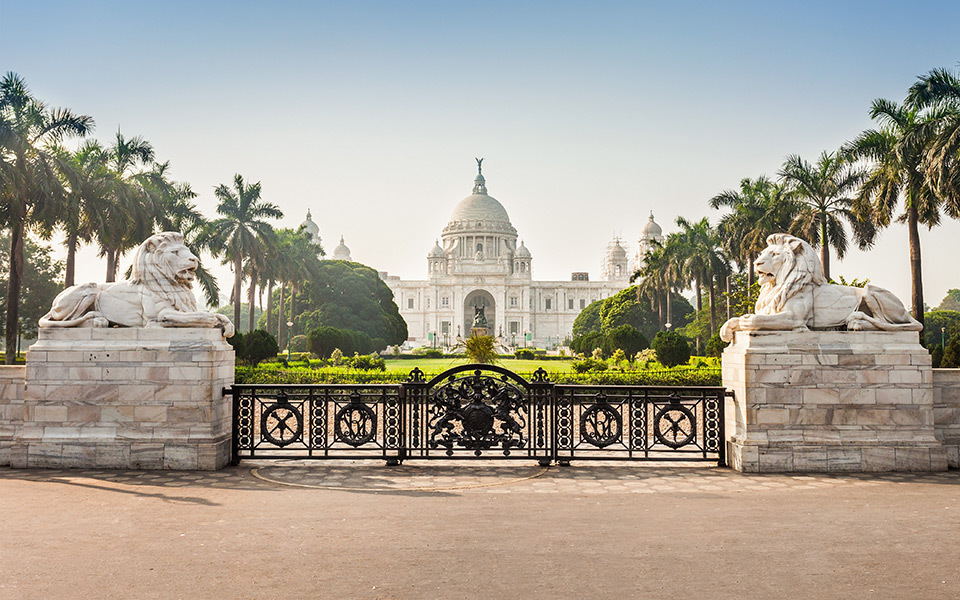 Spiritual Tour to India Introduction:
Experience the beauty that is India on a sacred spiritual tour to India that will take you to some of India's most magnificent temples, ashrams, and holy sites. This one-of-a-kind spiritual tour to India is a mystical experience of sacredness that will take you to the holy sites of Delhi, Calcutta, Varanasi, Agra, Khajuraho, Jaipur, Ranakpur and much more.
India has been a place of sacred pilgrimage for thousands of years. It is the home of many religions and spiritual practices such as Hinduism, Jainism, Buddhism and Yoga.
On this spiritual tour to India you will find yourself on a magical adventure that will take you throughout the country of northern India, on four plane rides, a plane and rickshaw ride. You will see a magnificent light show, and take a sunrise boat cruise on the sacred Ganges River. You will explore ancient and modern cities, ashrams, temples, fire temples, colorful bazaars, and much more!
In the Skanda Purana, a Hindu holy book, referring to India it says:
"Are there not many holy places on this earth?
Yet which of them would equal in the balance to one speck of the Kashi's dust?
Are there not many rivers running to the sea?
Yet which of them is like the River of Heaven in the Kashi?
Are there not many fields of liberation on earth?
Yet not one equals the smallest part of the city never forsaken by Shiva.
The Ganges, Shiva and Kashi: Where the Trinity is watchful,
no wonder here is found the grace that leads one on to perfect bliss."
India holds some of the most holy and sacred places on earth.