Travel Sacred Ireland: Experience Autumn Equinox at Tara and explore the sacred sites of the Emerald Isle on a Sacred Tour of Celtic Ireland!
As we absorb these sacred energies, we open ourselves up to the ancient wisdom held in the sacred power sites of this mystical land.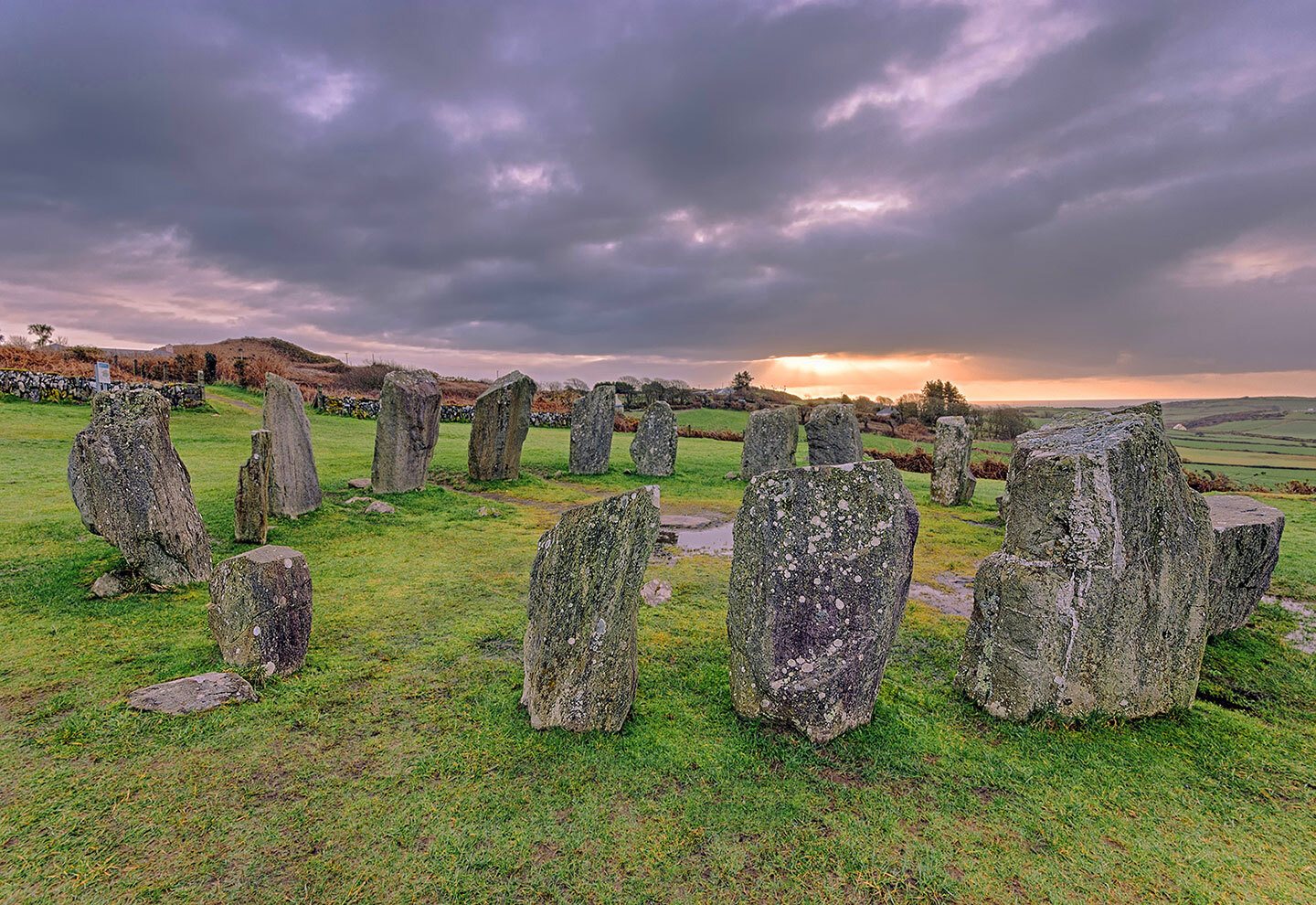 Experience the incredible goddess energy and beauty of Ireland on Autumn Equinox and experience another shift in Self Realization/Ascension as we enter the 6th inter dimensional doorway in this sacred place. This unique land inspires the imagination. Travel by coach as we experience the Book of Kells, Newgrange, Knowth, Loughcrew, Tara, Killarney, Holy Wells, Stone circles in Kenmare, Blarney and Drombeg, Skellig Michael, Glendalough, Dingle Peninsula and much much more.
Special message Finbarr received at Iona in 2011:
At Winter Solstice 2012 we are entering a time of shift in the Ascension process and its energy will spark phase two of the process at Spring Equinox 2013 taking us through the first doorway and step one of 13 steps that will culminate with Winter Solstice 2023.
Quest and experience the vibrations of self-realization/ascension experience of a lifetime as together we explore the energy of Awakened Consciousness. Allow the ancient wisdom of this sacred land of the ancients and of the Druids to penetrate your life as our world shifts in this magical land a place of ancient beauty, stone circles, castles, chapels and Celtic spirituality. On this sacred tour of Celtic Ireland we will meet some local people with great stories/wisdom to share and delight in the mix of stunning landscapes and mountains, as we quest this sacred land.