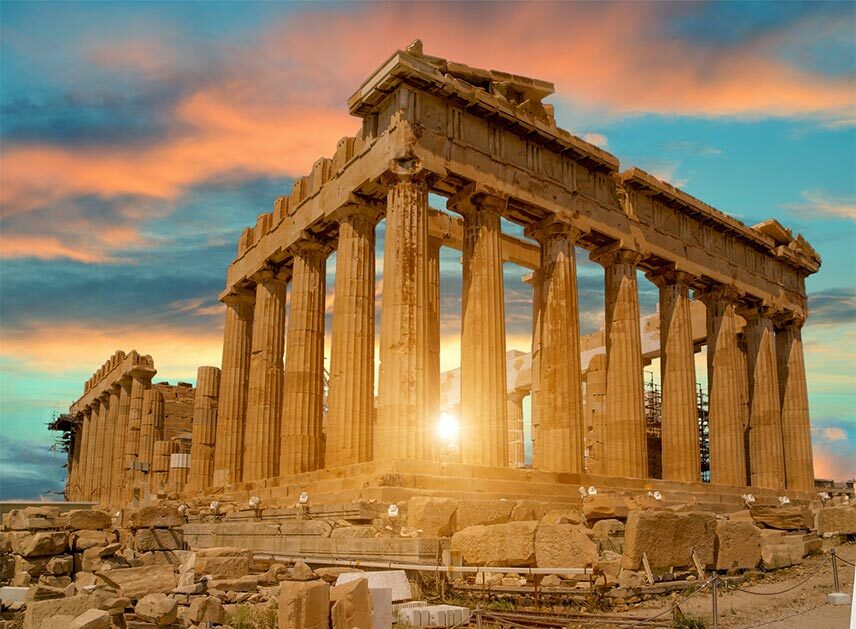 Relax, explore, visit ancient sacred sites, and share in sacred ceremony on a pilgrimage to magical Greece and the Islands of Tinos, Santorini and Crete!
Join us on this Magical Sacred Journey to Greece where we will explore the Greek islands and immerse ourselves in the history of the Goddess. Our goal is to relax, explore, visit ancient sites, as well as to share in sacred ceremony, have lots of fun and enjoy the magic and wonder of all that Greece its mythology and the sacred Islands of Tinos, Santorini and Crete.
Greece – a land of myth and mysteries. As we explore we discover and experience the legends of ancient gods and goddesses, heroes and heroines. Visit the sacred sites that honor Greek gods and goddesses, and take a step back in time to relive the ancient mysteries of this sacred land. Blessed with the beautiful gift of the captivating islands of Greece, we enjoy the warm waters of the Mediterranean Sea, the traditional cuisine, the lively and vibrant culture and people on this sacred spiritual pilgrimage.
Each day on our Magical Sacred Journey to Greecewe will incorporate breath work, meditation, prayers, silence, sacred anointings, etc., at some of the most powerful sacred spots in the world, in alignment with the land and the Goddesses who have been honored at each site.
I invite you to be a part of a special pilgrimage, during this Magical Sacred Journey to Greece to the heart and spirit of the Goddess, which is alive, awakening and rising forth within and without! Join us as we visit ancient sites to activate the Akashic Records and ignite the divine feminine archetypes within us all.
The Path of the Goddess on our A Magical Sacred Journey to Greece.
Many of you who have traveled with me over the years have asked me, "When are you going to Greece again?" With the rise of the Divine Feminine awakening all over the world and the different archetypal energies of woman being increasingly unveiled, it is now time to explore Greece, look at some of the Goddesses who have epitomized the different qualities of the divine feminine energies for centuries; who have carved out of history the talents, wisdom, abilities, beauty and power of woman, and who deserve to be honored for their examples.
We have a beautiful, Magical Sacred Journey to Greeceplanned for you who have wanted to experience the beauty, culture and magic of these archetypes of the many different aspects of the Divine Feminine and the role Greece has played in honoring the Goddess.