This month we celebrate the last of the three festivals. The Festival of Humanity or Unified Consciousness. The full moon periods are monthly time of intense spiritual activity – a time to to commune with the Spiritual Forces the planet, a time to meditate and receive spiritual enlightenment.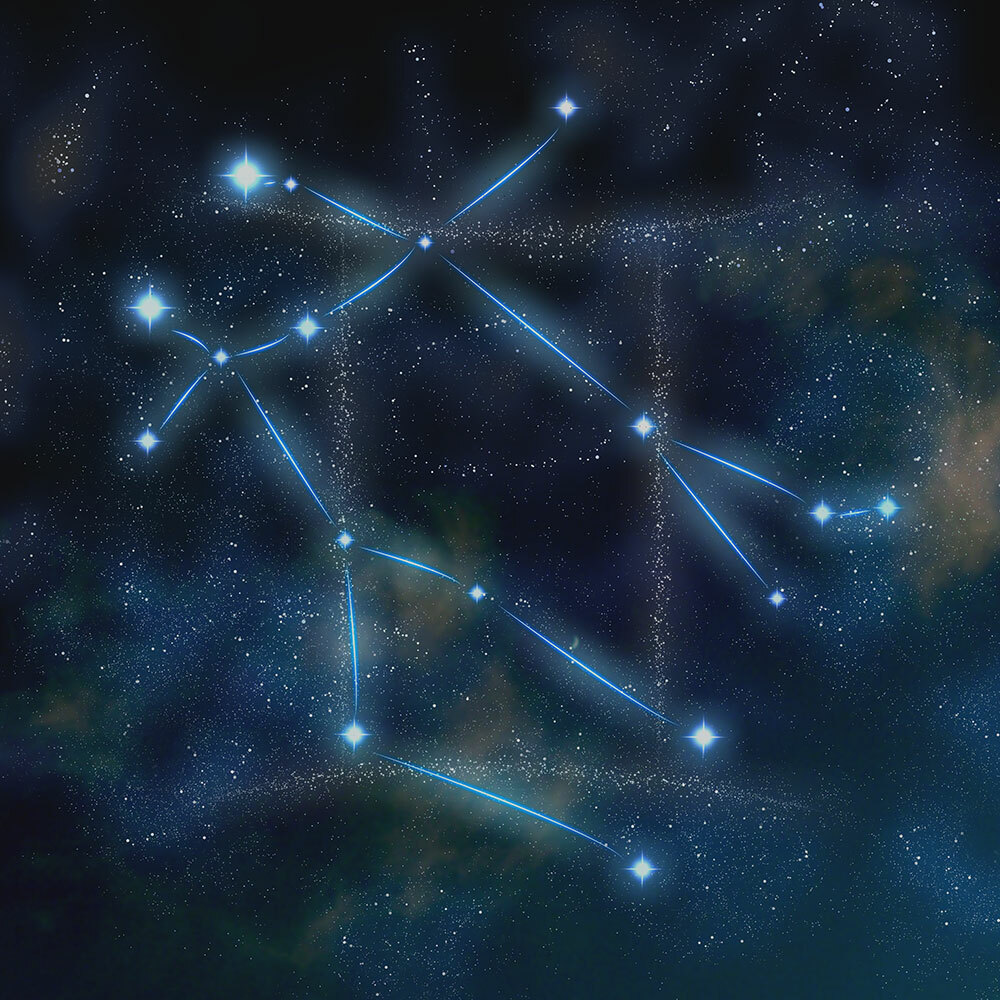 In this zodiac sign on Gemini,  Gemini rules communications especially at any full moon period. Because the second ray of Love-Wisdom is the only ray to pass through Gemini, it is this energy of goodwill that is being invoked – disseminated in all its various expressions – via the spoken or written word, music and art. A time to be impeccable with our words.
Gemini is the ruler of inner communications because of its association with the etheric body which is the medium of transmission of impulses from the soul via the mental body, making it a sign to connect through telepathic communication and inner work.
Our country the US has a Gemini personality and an Aquarian soul and its holy purpose is to bring forth the energy of  love-wisdom and to be a world leader as the shift takes place allowing us to move smoothly into the Aquarian Age.
All we can do is meditate and envision our way through the shift as we embrace love-wisdom in our lives.
See you on the full moon.
Blessings, love and light,
Finbarr
---
Festival of Humanity Full Moon Meditation
Join Finbarr Ross on a full moon telecall as we celebrate the Festival of Humanity with a Golden Flame Meditation during this special, spiritually significant time of year.
Register Now