Egypt is now classified by the US government as a safe country for traveling. The Department of State's announcement relayed that Egypt is safe, stable and secure and that the country will continue their optimistic steps to regain its position as a leading tourist destination.
Ancient temples to gods and goddesses stand silent as desert winds and sands swirl. Colossal shrines, Temples and Pyramids to mighty pharaohs loom on the horizon, testaments to god-like rulers whose power should never be underestimated. This is Egypt, a world of ancient history and mystery.
Egypt in all its glory is open for business with travel alerts lifted, with museums and all attractions now open. Simply said, it is a truly wonderful time to visit Egypt!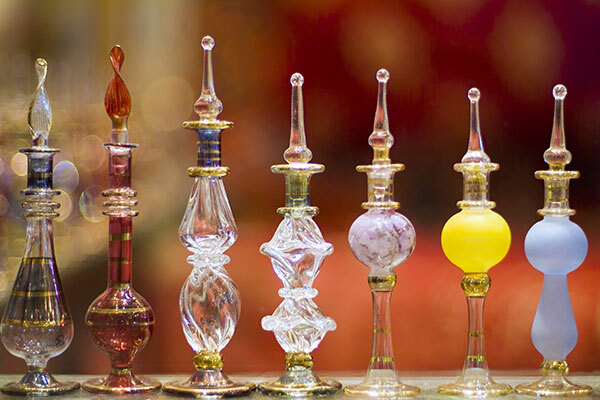 Come and explore Sacred Egypt with Mystic Finbarr Ross and Aromaetica Alchemist Joan Clark as we traverse the sacred and use the power of scent to unlock memories, activate consciousness and release hidden alchemical secrets.
Embrace the spirit of the Egyptian culture, its land, people, rituals, and the scents that empowered their rites of passages and ceremonies on this mystical journey into the heart and spirit of Ancient Egypt.
The Ancient land of Egypt holds the imprint of a civilization both spiritually and technologically advanced. This journey provides an amazing vibrational environment for each one to experience a personal adventure into the ascension mysteries of your life now unfolding.
Come away with us on this sacred pathway called Egypt and discover her ancient secrets…